TOG Source Wars IV
Tom and Jerry Meets The Terrorists Meets Inglorious Basterds…
Must be Source Wars IV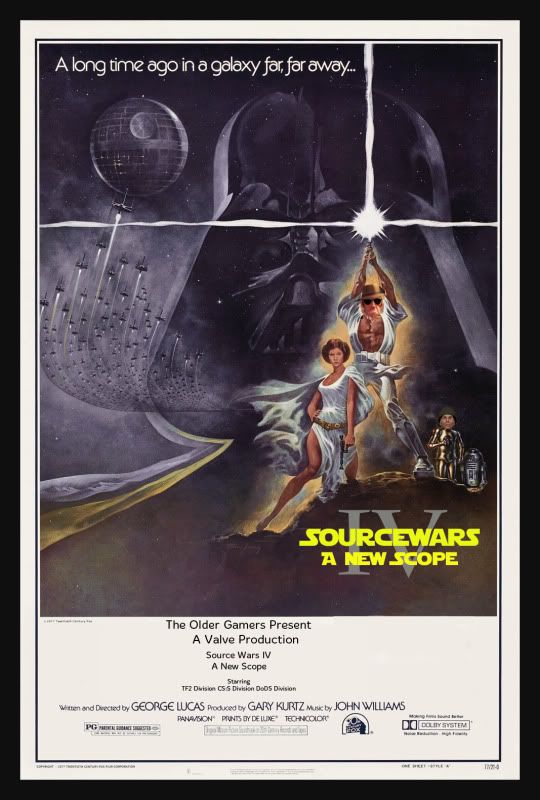 Once again, the annual Test of Might that is the Source Wars rolls around.
For four years this interdivisional Contest of Will has thrilled combatants from the CS:S, DoDS and TF2 divisions. The competition sees divisions challenging each other in their own games with an exciting wild-card round where teams are thrown into the unknown Pixalated Terror-dome of their enemy's stronghold.
This fine tradition continues in late April with the TF2 division hoping to defend their title.